Paperback Copy: Science and Religion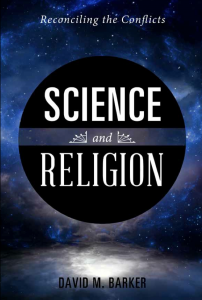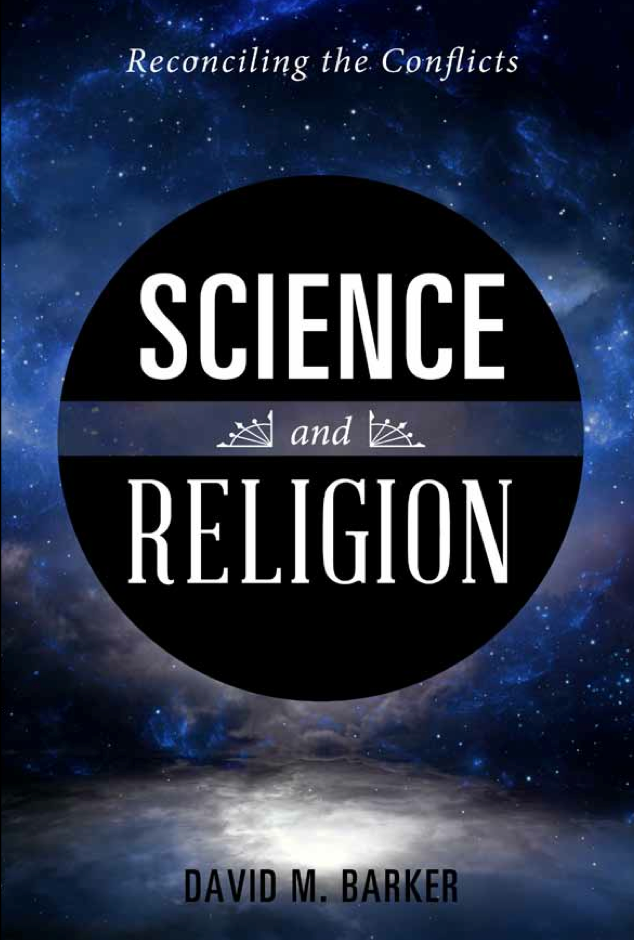 Special 20% discounted price:  $24.00.
**The printed books are only available for shipments to U.S. addresses from this site. Other sites, such as Amazon and Abebooks.com, are accepting international orders.
eBook downloads are now available for $5 (available for domestic and international purchases) here as well as on Amazon.com and BarnesandNoble.com (Kindle version).
Available from many other booksellers and libraries.
Retail price:               Paperback  $29.99                   eBook $15.99           Hardback
Discounted price:                         $24.00                               $5             (coming soon)
Shipping:                                      $3.43 (US only)                na
Share your thoughts, post a comment.